Your trusted source for Top-Quality
Heavy equipment
Hussar Enterprises is an importer of used Japan Construction Machineries. In which they provides the best quality of machines for Constructions like; Bulldozers, Concrete cutters, Engine welders, Generators, Farm Tractor, Excavators and a lot more.
Our Extensive Selection of Esteemed Brand Offerings
These brands are known for their cutting-edge technology, reliability, versatility, and durability, ensuring exceptional performance in various industries and applications.
Schedule your
appointment today
Your One-Stop Source for Heavy Equipment Excellence
Meet the professional team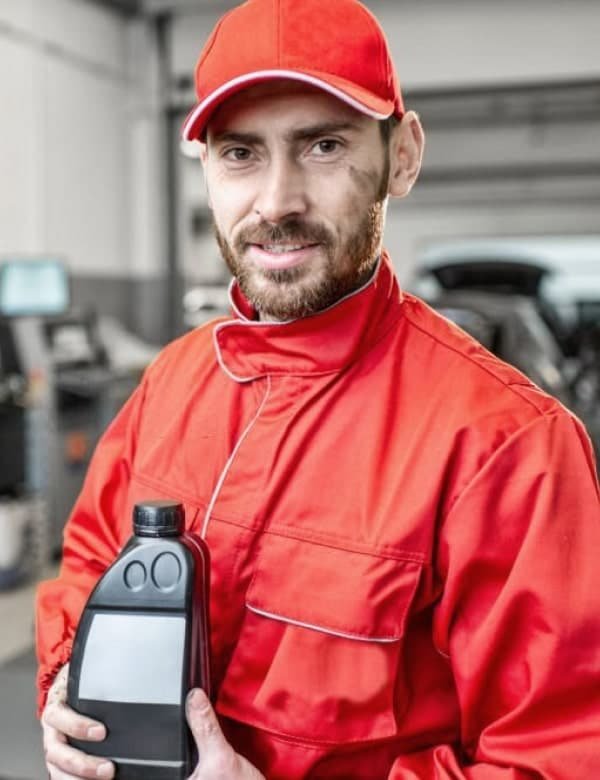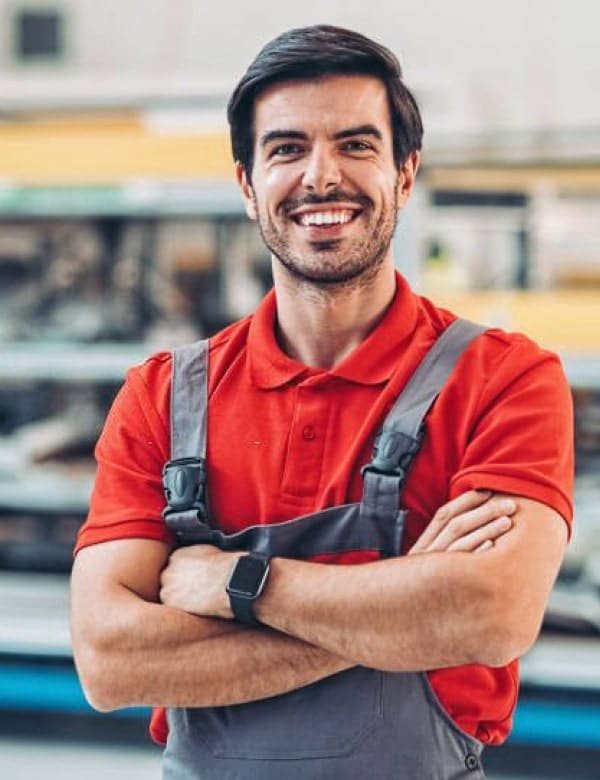 Digging deeper, Reaching higher
Schedule an online appointment